HORRIBLE.
PRESS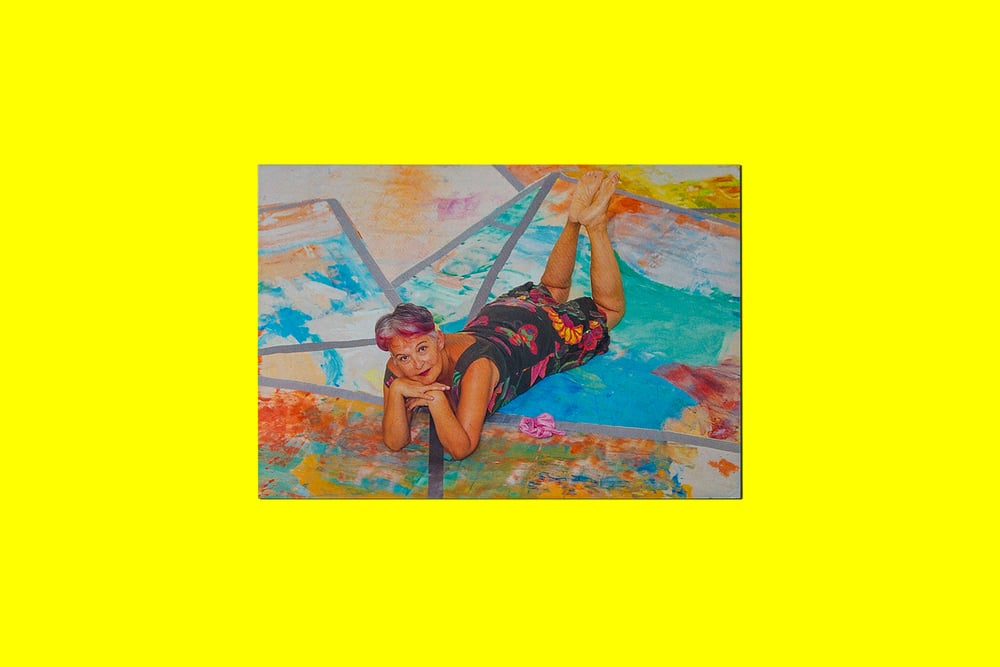 HORRIBLE. MUSEUM - JONAY P. MATOS - MI MAMÁ <3
Digitally printed postcard.
First edition from our Horrible. Museum, a selection of digitally printed postcards of artists and artworks that we believe should be in a Museum.
Jonay (Las Palmas, Spain, 1981). This is a portrait of his mom. Jonay ́s work mixes a procedure that is established between artisanal and digital. He builds stenographies every time he does a photo. Using the iconography and pose from nostalgic photographs that he finds in his house or spending time on the internet. Isn ́t it the same? Those materials inspire him to build and paint
around the studio. The same paintings and objects that he creates on those scenographies and backgrounds end up being new pieces of artwork.
€

2.00